We love seeing all the great work from teams around the world on social media and have been doing weekly roundups on our channels. Check out the latest below and see more on the FIRST RISE Rewind. Be sure to post your own teams efforts with #FIRSTFFC!
FIRST teams around the world took the FIRST RISE powered by Star Wars: Force for Change season by storm and set out to make a difference. With kindness and Gracious Professionalism, these students put their heads and STEM skills together to identify community needs and extend their creative solutions. We love seeing teams share their Force for Change moments from the 2020 season and the examples they are setting for the young minds of the future. Tell us your favorite FIRST RISE Force for Change moment using #FIRSTFFC for a chance to be featured during the FIRST Virtual Showcase on May 2!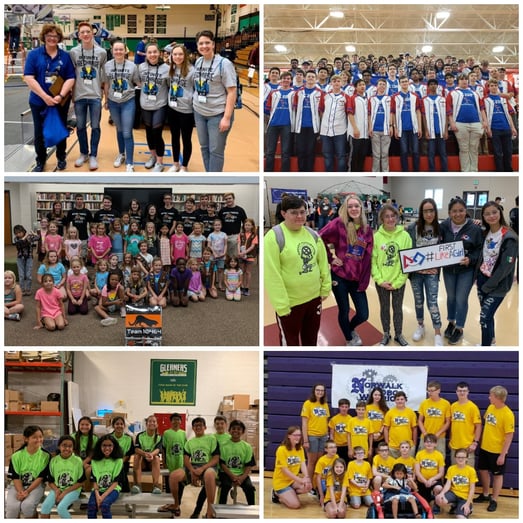 Click here to visit the post on Instagram
The most important thing you can do to slow the spread of COVID-19 is stay home. It may seem like something small, but it's the biggest Force for Change around the world. Who are you staying home for?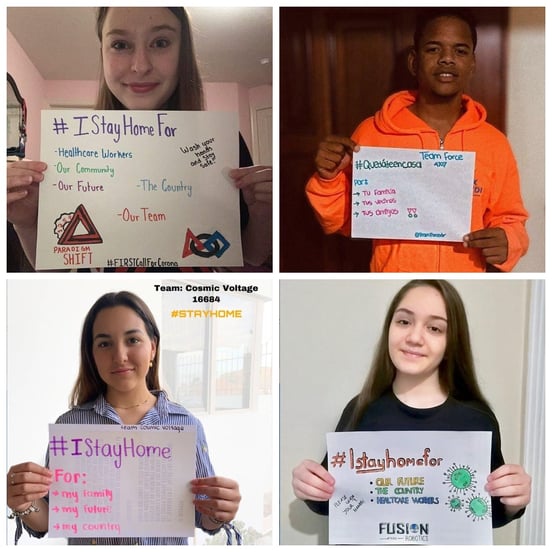 Click here to visit the post on Twitter
We may not be able to meet in person, but that doesn't mean we are alone. Show us the creative ways your team is sticking together and offering friendship and support in a time when we need it most.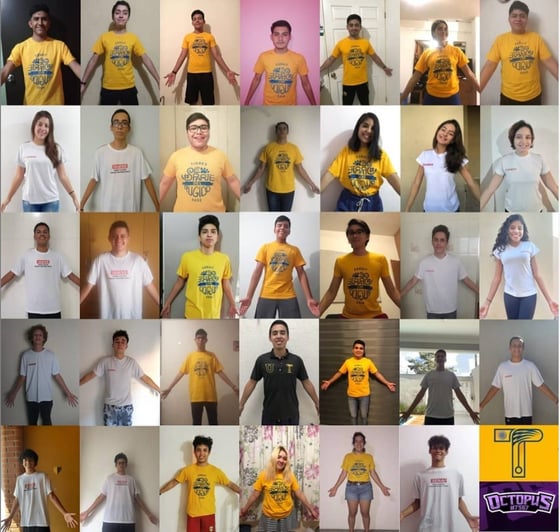 Click here to view the post on Facebook