We offered FIRST employees an opportunity to say "thank you" to an inspiring educator in their lives with the gift of a 2021 Christa McAuliffe Silver Dollar Commemorative coin. Rosy Bainton extended her thanks to Mr. Howard for his unwavering love and dedication to teaching during this unprecedented time.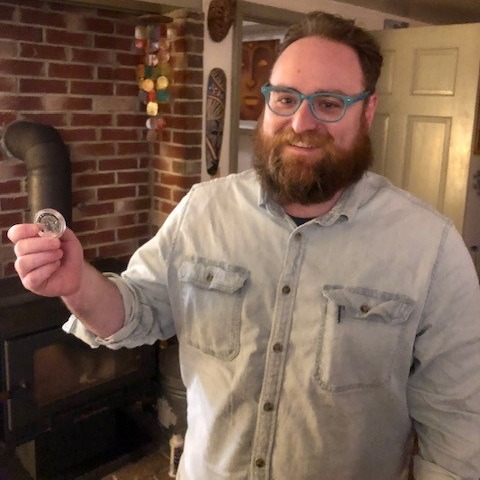 Mr. Howard is a Middle School Special Education teacher in Manchester, New Hampshire. During the start of the pandemic, before anyone knew we would be home for the foreseeable future, Mr. Howard started teaching his class how to log in and work on school remotely while they were all still in the classroom. By the time everyone did have to complete schoolwork from home, Mr. Howard's students had the routine down to a science. Thank you, Mr. Howard, for always thinking outside the box and teaching your students in ways that are unique and easily understood!
Want to thank an inspiring educator in your life? Learn more about the 2021 Christa McAuliffe Silver Dollar and why it makes the perfect gift.