Thanks to the hard work, dedication, and passion of our outstanding FIRST® mentors, we are able to provide life-changing STEM opportunities to hundreds of thousands of students around the world each season. It is because of their commitment that we can carry out the FIRST mission of preparing kids to build a better future. FIRST mentors inspire students every single day, and they, themselves, continuously find inspiration and motivation from the very students they are mentoring.

In celebration of National Mentoring Month, we asked FIRST mentors why they love mentoring.
Here's what they had to say:
"I get to share my knowledge with younger generations"

"I like giving back to the FIRST community and helping kids grow their interest in STEM"

"I help students build their futures"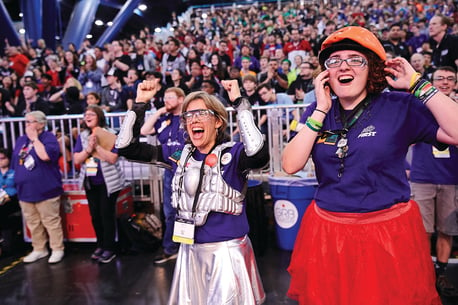 "I can inspire others"

"I enjoy getting to know the students and why they joined FIRST"

"I am able to empower the next generation of engineers to follow their dreams"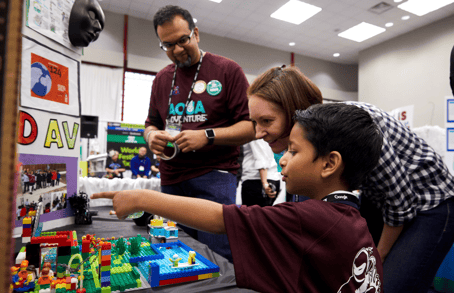 "I get the opportunity to motivate future STEM leaders"

"I love getting to be a support system for my students"

"I love seeing the happiness when a child makes something they didn't know they could"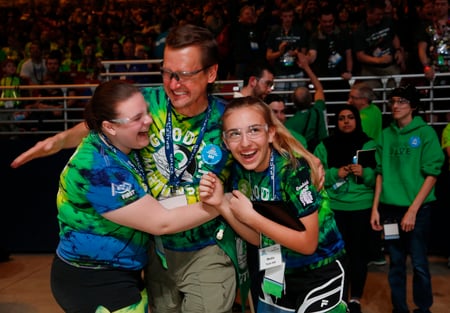 "I can see my younger self in my students"

"I see the future every day"

"I love seeing the excited faces on my students when I show them what they can really do"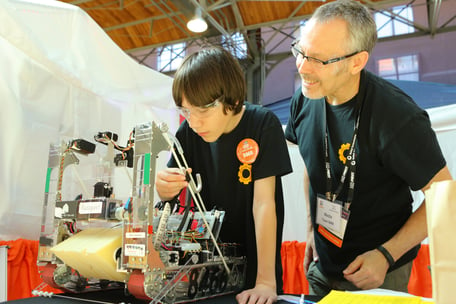 "I learn from the students as much as they learn from me"

"I constantly learn from and am inspired by our future leaders"

"I love getting to be a support system for my students"
Want to share why you love mentoring with FIRST or thank a mentor in your life during National Mentoring Month? Share your story on social with #FIRSTVolunteers!