Long time FIRST Strategic Partner, The Boeing Company, is leading the way to the future of air and space travel. Through innovative sustainability initiatives and a dedication to developing and testing new forms of energy, Boeing is challenging us to rethink what is possible in air travel. The company's ingenuity and future-forward mindset has enabled them to work on incredible projects such as developing solar panels to power the International Space Station.
Celebrate National STEM Day by exploring Boeing facilities across the United States to learn how teams develop solar panels for the International Space Station, explore the ocean floor virtually, see how the energy-efficient 787 Dreamliner is built, and more! Then engage with accompanying activities that incorporate project-based learning, student collaboration, and hands-on STEM problem-solving.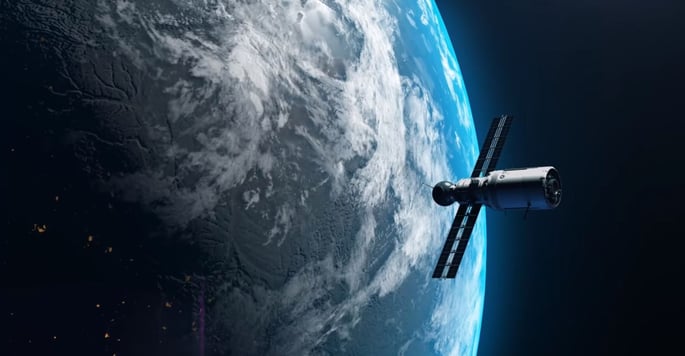 Learn more about the out-of-this-world power of solar cells that fuel satellites, spacecraft, robots, and other technology that enable us to explore the Moon, Mars, and beyond.
Dreamliner Factory at Boeing South Carolina Virtual Site Tour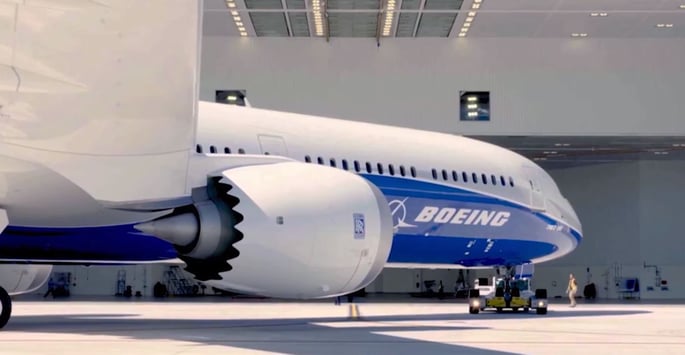 Get an inside look at the Boeing South Carolina facility where the energy-efficient 787 Dreamliner is built and download the DreamLearners activity to learn what it's like to bring aircraft design to life.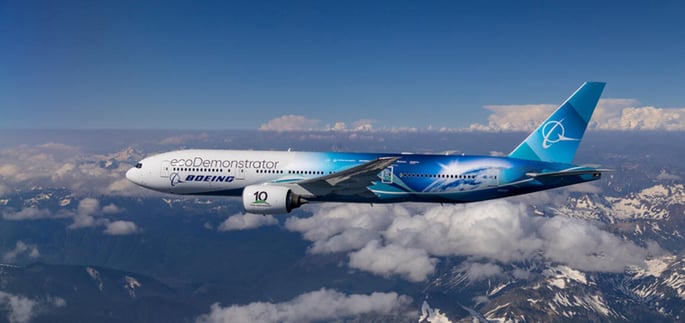 Investigate the themes of air, land, water, and waste as you explore how Boeing is doing its part to improve the environment and how you can do your part too.
Echo Voyager Virtual Reality Experience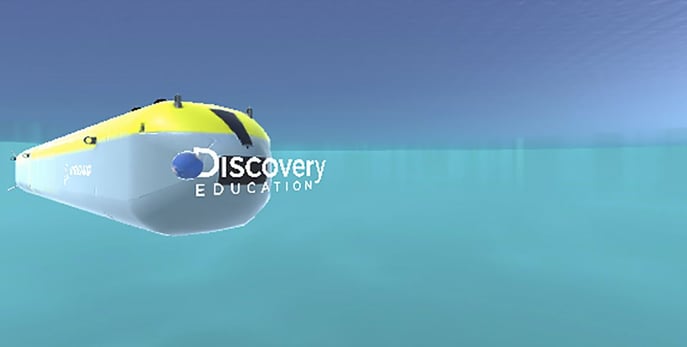 Travel to the depths of the ocean inside the Echo Voyager, a specially designed autonomous sea vehicle, and meet a variety of marine animals and explore the environments in which they live.
Sustainable Aviation Virtual Reality Experience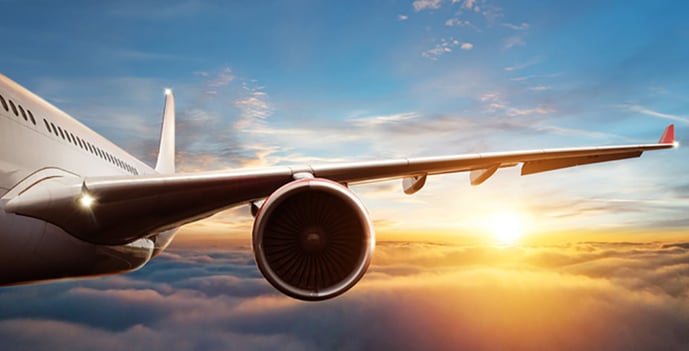 Learn about the environmental innovations Boeing is making, such as new biofuels, to help create a more sustainable fuel option for undersea vehicles to air and space travel.
For more educational virtual experiences from The Boeing Company, visit https://www.boeingfutureu.com/.