Photo credit: LGBTQ+ of FIRST
By FIRST Staff
What is Pride Month?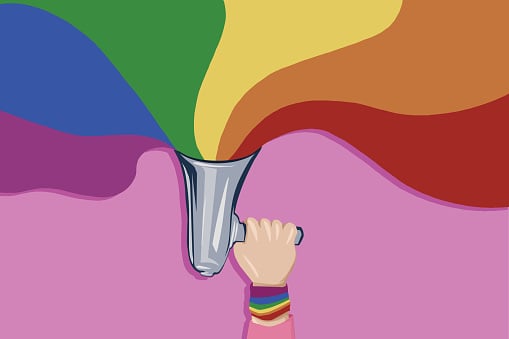 Pride Month, celebrated primarily in June, is a month to celebrate and uplift the LGBTQ+ community. It is a time to honor LGBTQ+ history and the lives of those the LGBTQ+ community has lost. While it is a celebration of diversity, equality, and visibility, Pride has always been a call to action to protest against unjust systems. It uplifts the voices that are fighting for acceptance and the rights of the LGBTQ+ community.
To truly appreciate Pride Month, it is helpful to understand the history behind it – and to understand that trans and gender non-conforming people of color played a vital role in founding Pride.
Origins of Pride Month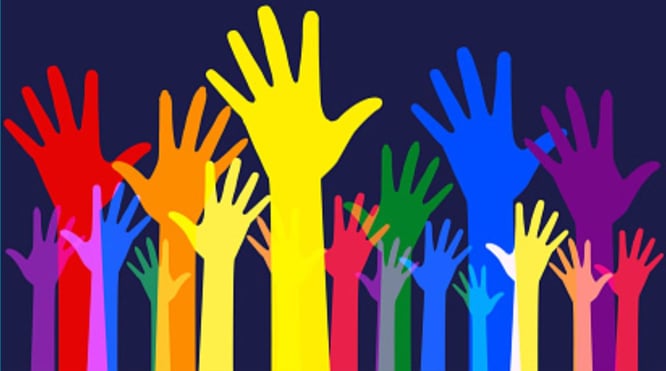 Pride Month honors the gay rights protests of the 1960s when cultural discrimination, intolerance, and harassment of the LGBTQ+ community ran rampant. Police frequently targeted bars and clubs that were friendly to the LGBTQ+ community, but when New York City Police raided the Stonewall Inn on June 28, 1969, something changed.
Police began arresting patrons of Stonewall Inn under the authorization of a law allowing the arrest of anyone that was not wearing at least three articles of gender-appropriate clothing. Most people at Stonewall were dressed in drag or gay men of color.
People first began verbally protesting these arrests as they were happening, becoming increasingly agitated due to the continuous harassment and discrimination, prompting six days of historical protests and violent clashes in the surrounding area fighting against the oppression they experienced regularly.
While the Stonewall Uprising was not the first time LGBTQ+ people fought back against these police raids, it truly marked a historical turn in the protests surrounding LGBTQ+ rights. It was an event that was started by trans women of color and unified members of the LGBTQ+ community under one cause.
Following Stonewall, organizations such as the Gay Liberation Front and Gay Activists Alliance were born. Across the world, people began organizing protests and marches lobbying for rights of the LGBTQ+ community. Over time, these marches have developed into today's international Pride Month celebrations.
Ways to Celebrate Pride Month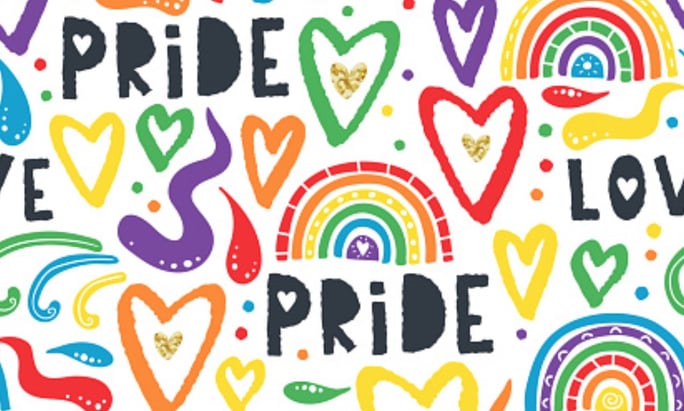 There are many ways that you can celebrate Pride Month, whether you are a member of the LGBTQ+ community or an ally. In addition to the list in this blog, some ideas are below:
Shop at LGBTQ+ owned businesses to support the community.

Donate to organizations that support LGBTQ+ rights.

Volunteer for an LGBTQ+ organization or at a Pride event. Find an event near you!

Research – Learn more about the past, present and future of Pride and how you can make an impact.


And remember – Pride does not stop when June ends. Check out this advice on how to be a better ally all year long!
If you or someone you know has experienced one-time or ongoing issues such as suspected abuse, bullying, harassment, discrimination, questionable behavior, or comments by peers and/or adults, or if you or someone you know is dealing with sensitive issues that cannot be resolved at a community level, please follow this link to report the issue to the FIRST Youth Protection Program.
If you or someone you know is in need of support relating to LGBTQ+ issues, please visit The Trevor Project. The Trevor Project can connect you with a trained counselor 24 hours a day, 365 days a year, from anywhere in the United States, or you can join their network to get connected with other LGBTQ+ young people. It is 100% confidential, and 100% free.