The FIRST® AmeriCorps Program seeks to expand the vision of FIRST by working in underserved areas: lower socio-economic communities, rural areas, and areas that have little to no support or resources to be able to easily access Science, Technology, Engineering, and Math (STEM) initiatives.
FIRST AmeriCorps members are the key piece in delivering STEM to these areas, working in a part-time capacity in schools and community settings that are participating in FIRST. FIRST AmeriCorps members can be part-time educators, FIRST alumni, or graduate students in STEM or education fields. The program provides members with a modest living allowance, an AmeriCorps education award, professional development, possible loan deferment and interest forbearance for qualified individuals, and access to the FIRST community. By serving as co-coaches for teams, mentoring students, and assisting teachers and coaches with leading FIRST programs and developing technical skills, members support their communities and expand the mission of FIRST.
Let's meet our new FIRST AmeriCorps members:

Volusia County, FL
---
Adrian Landete joined to provide students in his area the opportunity to explore STEM. He looks forward to seeing the program participants he works with grow as aspiring STEM students. STEM education is important to Adrian because it provides students with an opportunity to build interdisciplinary skills and problem-solving strategies. Adrian is an alum of FIRST® Robotics Competition and FIRST® Tech Challenge. He is an aerospace engineering major at Embry-Riddle Aeronautical University.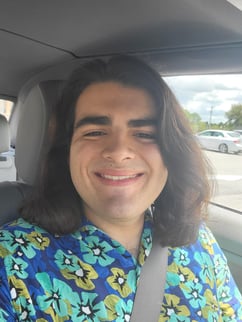 Ashley Barnaba joined to help kids learn about code. She is excited to work with LEGO elements and help students build robots that they are proud of. STEM education is important to Ashley because it is a mission of hers to show others that math is fun, useful, and relevant for everyday tasks. Ashley is double majoring in accounting and mathematics at the University of Central Florida. She enjoys going to the Kennedy Space Center and her local zoo.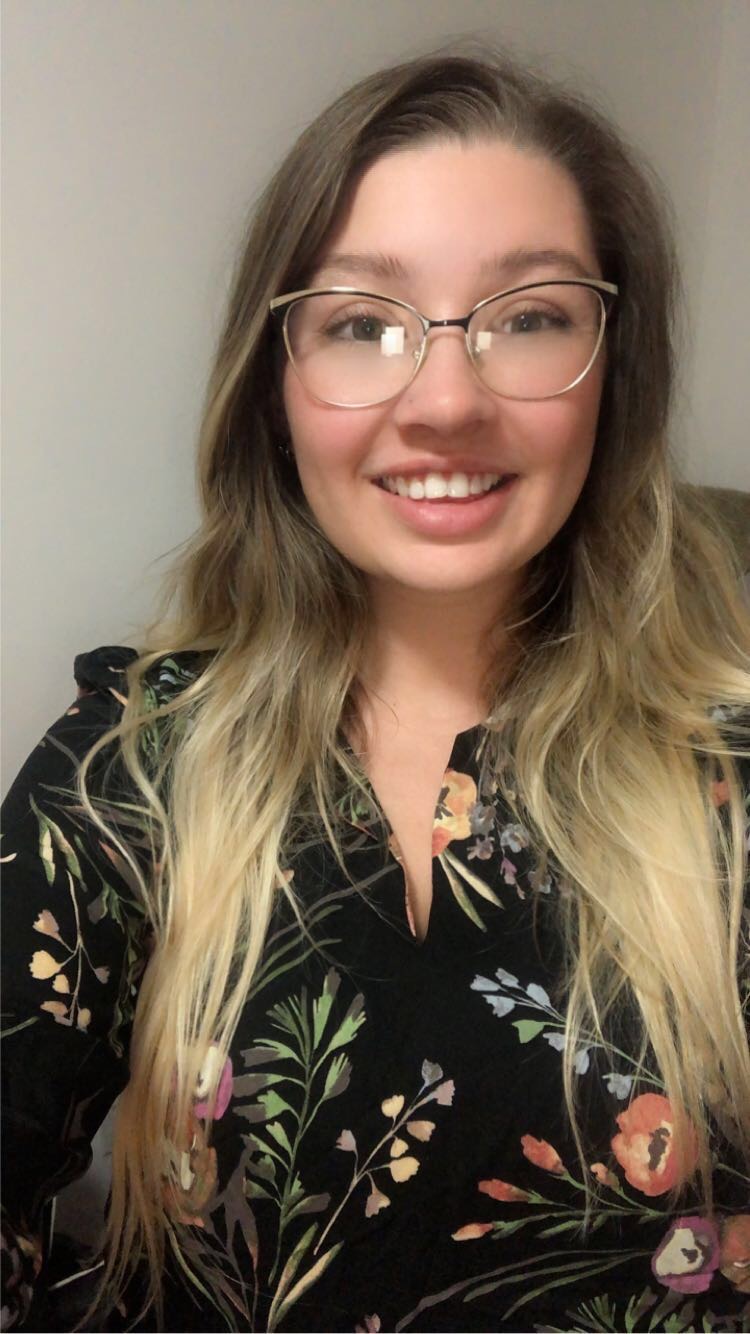 Connor Pagan joined to give other students the same experiences and opportunities he had in FIRST. He is looking forward to helping the teachers and mentors in his area. STEM education is important to Connor because it shapes young minds and helps them get excited about robotics. Connor is a FIRST Robotics Competition alum. He is pursuing a career in engineering and enjoys rock climbing, jogging, and paintball.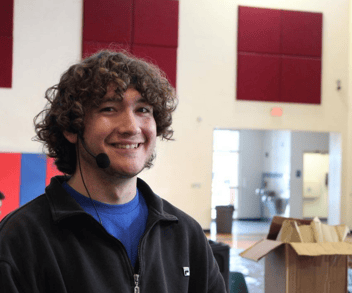 Tori Kaspert joined to help students become interested in tech and robotics. She is excited to work with teachers on implementing FIRST programs. STEM education is important to Tori because she believes STEM is the future and that STEM education is helpful for any field that a student may pursue. Tori's sons are on a FIRST® LEGO® League Challenge team. She is an accomplished athlete with a background in competitive swimming and archery and holds a black belt in Taekwondo.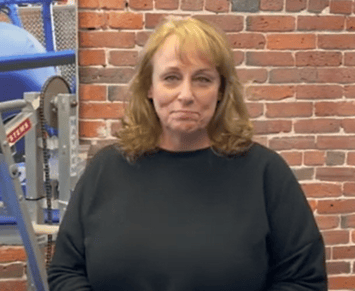 Hillsborough County, FL
---
Margery Singleton joined because she was interested in mentoring and coaching. She is excited to empower participants to build leadership and problem-solving skills. STEM education is important to Margery because it inspires the next generation of innovators. Margery is an AmeriCorps alum who served as a mentor for at-risk high school students. She is a middle and high school English and reading educator and published author. Margery enjoys the outdoors and walking.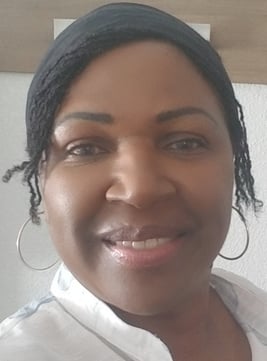 Compton, CA
---
Julio Valenzuela joined to help students build their future academic careers through STEM. He is excited about working with teachers and students on troubleshooting problems they may encounter while building their robots. STEM education is important to Julio because technology is constantly improving, which creates the need for more students in the STEM field. Julio is pursuing a career in computer science. He enjoys programming every night to keep his skills sharp.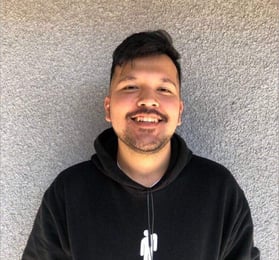 New York City, NY:
---
Anas Abousalham joined to give students the opportunities he received from his past mentors and teammates in the program. He is excited to both teach and learn from the students he will be working with. STEM education is important to Anas because he believes in a future in which STEM excels, and wants to widen the range of STEM education to everyone. Anas is a FIRST Robotics Competition alum with multidisciplinary experience. He is a student at the City College of New York.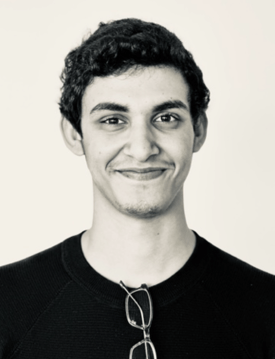 Isaiah Wilson joined to both teach students and learn from them. He is excited to continue to serve with FIRST programs and share the experience that he has in working with and beyond the program. STEM education is important to Isaiah because he believes STEM is shaping the world of tomorrow. Isaiah is an alum of FIRST® Robotics Competition and FIRST Tech Challenges. He enjoys football, handball, and running cross-country and track.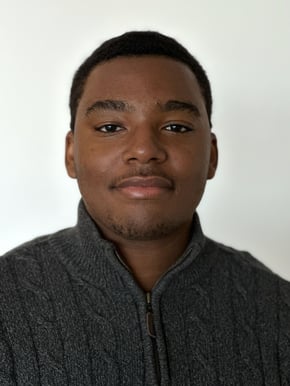 Summer Galarza joined because she was intrigued by all the opportunities the program had to offer. She is excited for the experience she will gain from it and how it will build her into a great STEM leader. STEM education is important to Summer because it is intertwined in so many different fields. Summer wants to demonstrate that STEM has a place everywhere, and can fit into all interests. Summer is a FIRST Robotics Competition alum. She loves to draw and sketch and currently learning how to crochet.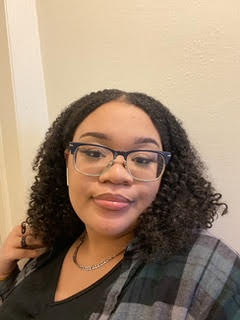 2022-2023 FIRST AmeriCorps Members
The 2022-2023 FIRST AmeriCorps members are working in the Hillsborough County, FL Public School District, Compton, CA Unified School District, Volusia County, FL Public School District, and two New York City, NY STEM Centers: Cornell Tech STEM Center and Washington Heights STEM Center.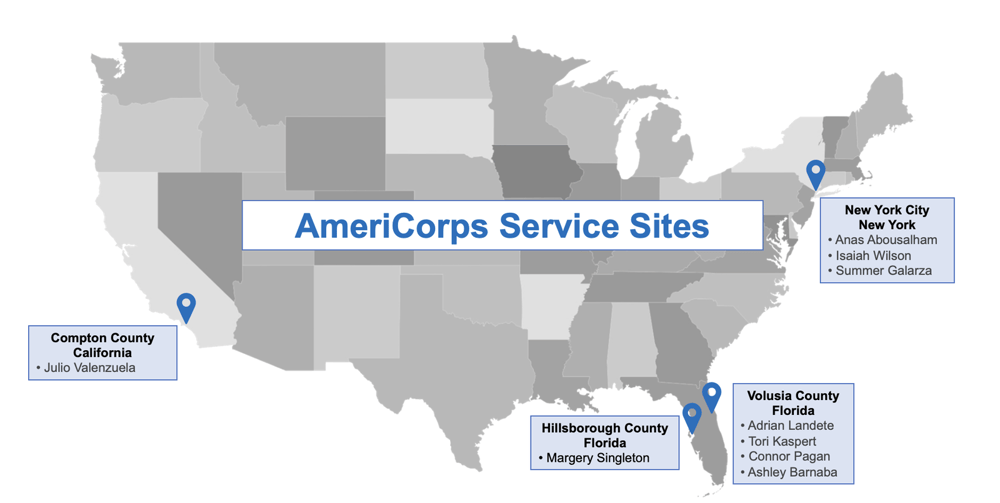 The 2022-2023 FIRST AmeriCorps program term runs from October 2022 to July 2023. Recruitment for service in 2023-2024 begins this Spring. Check the FIRST AmeriCorps Web in the coming months for the application and information about any additional new locations for the 2023-2024 term.
Have any questions? Contact us at americorps@firstinspires.org.