The FIRST® community is fortunate to have many dedicated and inspirational teachers who give their time and support to FIRST year after year. In the classroom and after school, FIRST educators serve as mentors and coaches to students through our robotics programs, help organize and volunteer for FIRST events in their schools and communities, and advocate for FIRST programs in their districts, helping students all over the world experience FIRST and build critical life and workforce skills. Through their work, FIRST educators offer inspiration and empowerment to young people, and encourage them to develop a lifelong love of learning and collaboration that leads to success in an ever-changing workforce and society.
In 2022, we launched the Inspire the Future: FIRST Educators Recognition Program as part of our commitment to recognize the outstanding work of educators in the FIRST community. We could not advance the mission of FIRST without FIRST educators' critical contributions.
This Teacher Appreciation Week, we are proud to announce our fifteen honorees for the second year of the Recognition Program. Selected from nominations made by the global FIRST community, these outstanding PreK-12 FIRST educators engage students in STEM through classroom or afterschool activities and demonstrate an outstanding commitment to expanding access to FIRST programs.
Join us in congratulating and celebrating our honorees on FIRST social media using hashtags #FIRSTEducators and #InspireTheFuture.
Follow FIRST on LinkedIn, Facebook, Twitter and Instagram for more from our honorees.
2023 Inspire the Future: FIRST Educators Recognition Program Honorees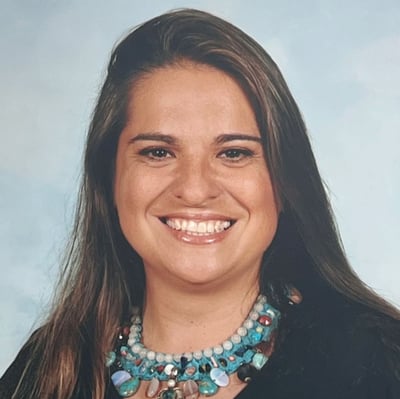 Marianela Gutierrez
Marianela Gutierrez is a PreK teacher in Florida who uses the FIRST experience to inspire her students from a very young age to see that with teamwork and creativity, anything is possible. In her classroom, Marianela utilizes engaging hands-on activities to stimulate self-esteem, develop fine motor skills, teach stress management, and more.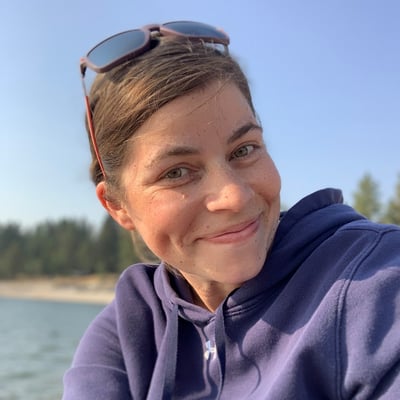 Micalya Daniel
Micalya Daniel is an elementary school teacher in Nevada who believes that by incorporating STEM into the classroom and giving students the opportunity to step out of their comfort zones, we can help them build the necessary problem-solving skills needed to find solutions. Micalya leans into the opportunities provided through FIRST to encourage student growth and produce excitement around STEM learning.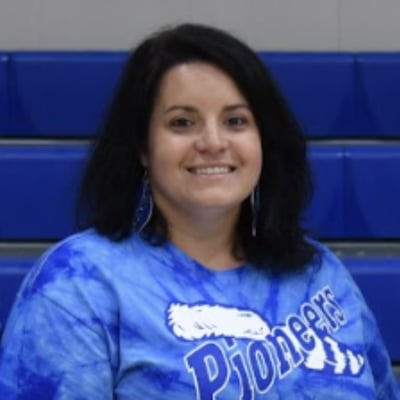 Kelli Crews
Kelli Crews is an elementary school teacher in North Carolina who focuses on the core values of FIRST in her classroom to not only teach her students but inspire them to be well-rounded leaders in STEM and life. Kelli strives for her students to use their skills to make connections to real life and consider how we can be better citizens and make positive change by working together.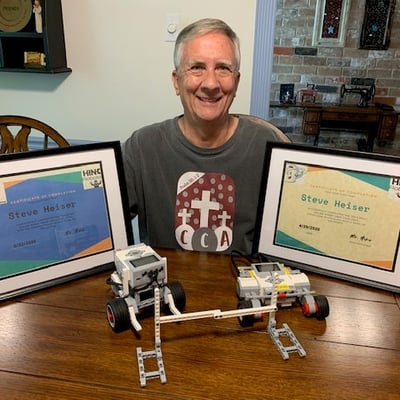 Steve Heiser
Steve Heiser is an elementary school teacher in Texas who is committed to helping his students build their problem-solving and teamwork skills. Through discussing different points of view and ideas when working to ideate solutions, he encourages his students to listen to each view, repeat them back to make sure they have clarity on that specific solution, and then decide which way their group/team will proceed.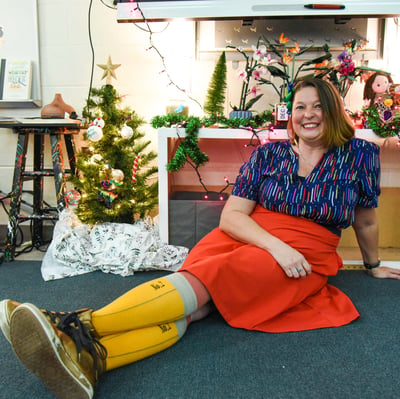 Alex Drummond
Alex Drummond is an elementary school teacher in South Carolina who is dedicated to getting traditionally underrepresented students involved in STEM learning opportunities, especially young girls. She believes that STEM is essential for addressing the changing demographic and learning styles in our growing world, and an array of diverse ideas and experiences are key to impactful innovation.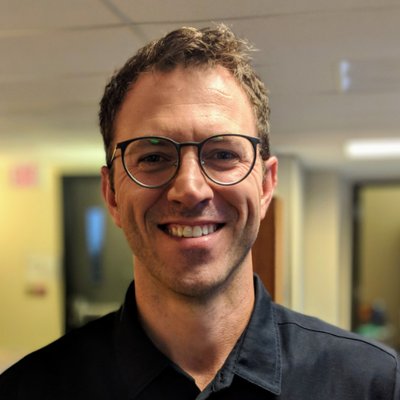 Peter Anello
Peter Anello is a middle school teacher in Ontario, Canada who believes that STEM education is a vital component in today's classrooms, as it prepares students with relevant skills that will ready them for the workforce. He feels strongly that STEM needs to be at the forefront of educational priorities so that student engagement, achievement and well-being continue to improve for all.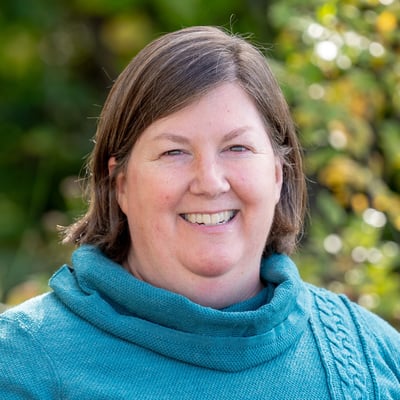 Karen McCalla
Karen McCalla is a middle school teacher in Vermont who has been a FIRST coach and mentor for ten years. All her classes feature activities centered around the FIRST core values and encourage students to work in teams to build a positive classroom culture. Through these efforts, Karen has seen her students transform into stronger and more inclusive leaders and team members.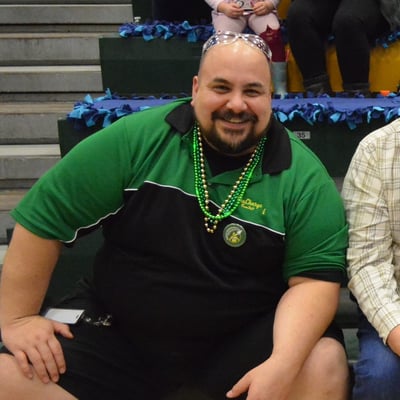 Sean Murray
Sean Murray is a high school teacher in Michigan who believes that providing all students with access to quality STEM education is one of the best ways to develop confident and skilled individuals. He has dedicated himself to making his classroom and team as diverse, accepting, and inclusive as possible to ensure that no student is being left behind in STEM learning opportunities.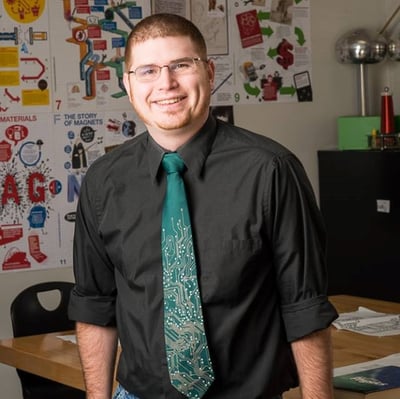 Timothy Pasche
Timothy Pasche is a high school teacher in Wisconsin who has been a FIRST educator and coach for the past nine years and believes it is an equalizer for all kids in society today. Through classroom, school, and community outreach events, he works with his students to build their diversity and celebrate how their individual and collective uniqueness makes them a stronger team.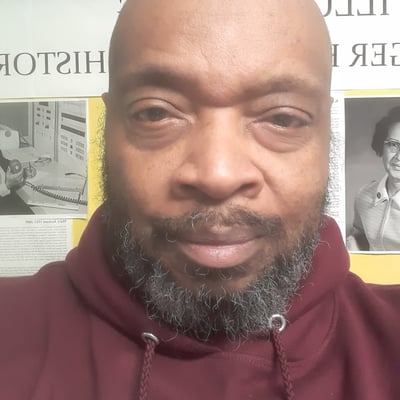 Stanley Harrell
Stanley Harrel is a high school teacher in North Carolina who strives to live his life as an example for his students. Over the past two decades, he has worked to demonstrate that STEM is open and available to everyone, and feels that FIRST provides educators and administrators the opportunity to show students a fun but challenging way to incorporate STEM learning into their lives.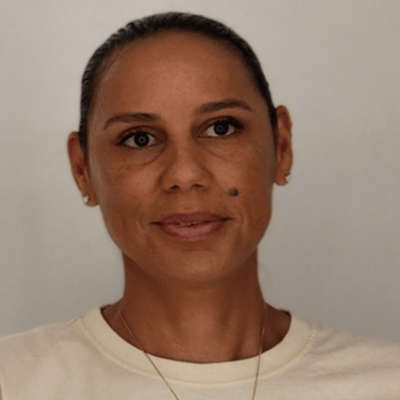 Jamie Usher
Jamie Usher is a high school teacher in Belize who believes that engaging STEM activities are the key to enhancing the educational experience and filling the STEM workforce. Her school's motto is "learners today, leaders tomorrow," and she works diligently to ensure that her students have fun while building the necessary skills to be the changemakers our world needs.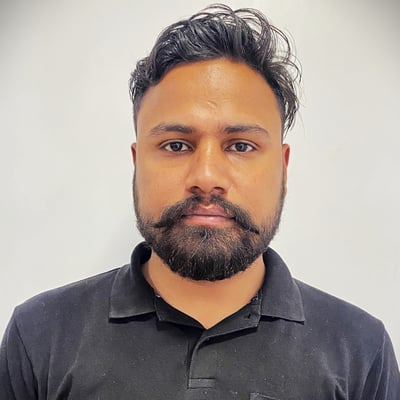 Avneet Sign
Avneet Sign is a high school teacher in India who believes that early exposure to STEM subjects helps students develop a passion for learning and innovation. He strives to equip his students with as much knowledge as possible, because the more they learn about various topics, the more they will understand how STEM fields are changing the world and influencing the future.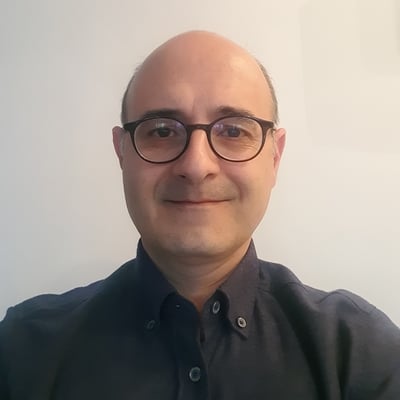 Zeki Devrim Sırdaş
Zeki Devrim Sırdaş is a high school teacher in Turkey who has been involved with FIRST as a mentor for thirteen years. Over the years, he has observed that his students are more engaged, more motivated and excited about STEM subjects, more academically successful, and better prepared for careers in the STEM fields because of the experiences they gain through FIRST.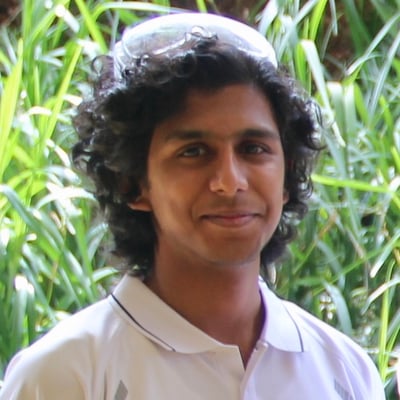 Zain Khan
Zain Khan is an engineer in Australia who believes that the practical, hands-on nature of STEM education provides learning opportunities for students that current traditional curriculum doesn't. As a FIRST alum, he feels that participating in FIRST allowed him to see the value and importance of STEM education and open him up to paths he otherwise never would have explored, and he now works to give his students that same life-changing experience.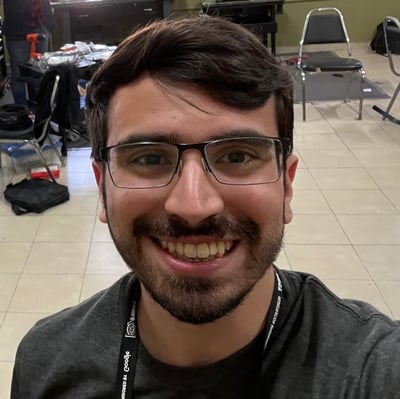 Jesús Adrián Betancourt Ferreiro
Jesús Adrián Betancourt Ferreiro is a high school teacher in Mexico who found his love for FIRST as a student. Now as an educator who works with vulnerable communities in an extremely marginalized city, his vision is to give access to quality STEM education to any kid who wishes to grow and become a changemaker.